Practice With Purpose
The field of myofunctional therapy is growing rapidly. Whether you're a practicing dental hygienist, speech pathologist, dentist, or any other health professional, you can upgrade your career and patient experience with Faceology's expert tools and training.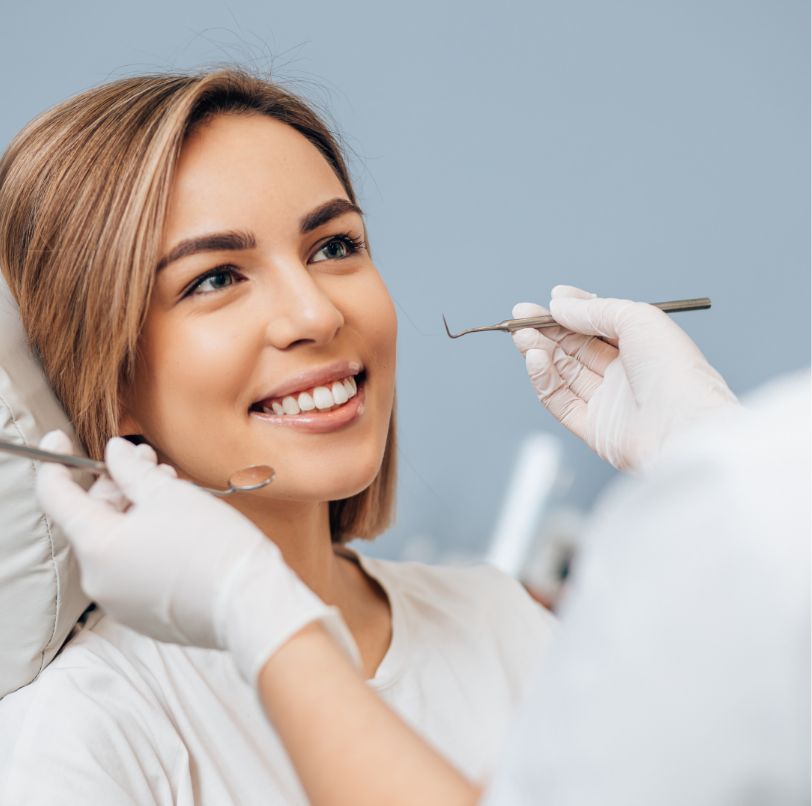 For Dentists and Doctors
Take Your Treatment Outcomes to the Next Level
Our multi-faceted, cutting-edge care has helped thousands of doctors enhance their treatments and create life-changing results for their patients.
High-quality, flexible care to support your existing orthodontic, TMD, or surgical treatment plan
Highly collaborative approach
Organized, systematic process
Become a MyoMentor Therapist
Our MyoMentor training programs offer a number of options for professionals looking to expand their toolkit with myofunctional therapy.
Training is offered for dental hygienists, speech pathologists, dentists, doctors, bodyworkers, and other healthcare professionals.
Expand your training and build a career on your terms
Get the tools to start your own myofunctional therapy practice
Help your patients in a new way
Set your patients up for long term success with holistic, supportive care
Remote/on-site training options for offices of all sizes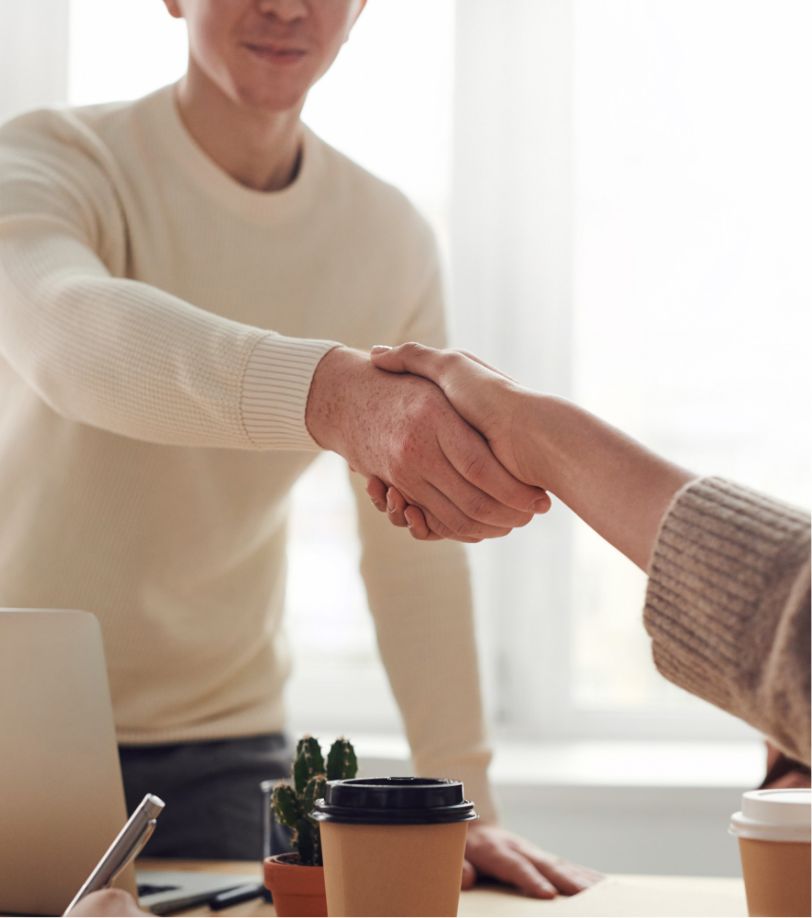 Do Your Homework
Check out the resources below to brush up on how
myofunctional therapy can transform your patients and
your practice.