Here's a mouth-breathing discussion I did just a few days ago for Mouth Breathing Awareness Month. I had an amazing chat with health coach Kristen Blake about her experiences with mouth breathing, myofunctional therapy, and her children.
Kristen is a very knowledgeable healthcare practitioner with the unique perspective of a mother who has helped her kids deal with oral myofunctional disorders.
This is definitely one of my favorite chats about myofunctional therapy and the related topics. If you're going to watch one mouth breathing discussion this year, I'd say this is the one!
Given the sheer range of conditions, symptoms, and factors related to mouth breathing, it's no surprise that the discussion covered a lot of ground. In addition to the obvious topics, we also looked at:
Nutrition and the Keto diet
Breathing
Scoliosis and myofunctional therapy
Sleep and sleep apnea
The ALF appliance
Craniosacral therapy
Chiropractics
Weston Price
Why Is There A Mouth Breathing Awareness Month?

Mouth breathing really needs to be a front and center part of any health discussion. It should be a symptom that's screened for in all children and adults. That's why I created the Mouth Breathing Awareness Month campaign.
Help me spread the word every day in the month of May!
Share this mouth breathing discussion and any of the other campaign content with family and friends, your dentist, pediatrician, physician and any other health providers that work with you and your family. You really can help make a difference.
You can find my daily posts across my social media channels: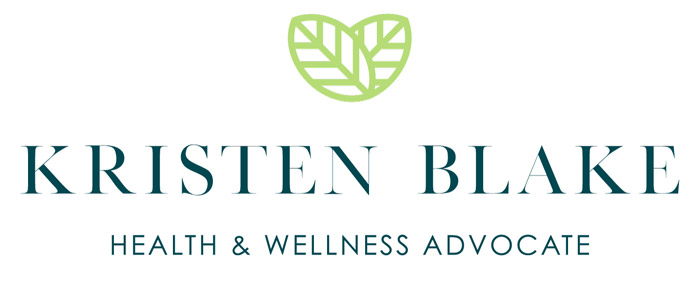 More About Mouth Breathing
You can find out more about the health effects of mouth breathing via the videos on my YouTube channel: